Best Burgers in Town!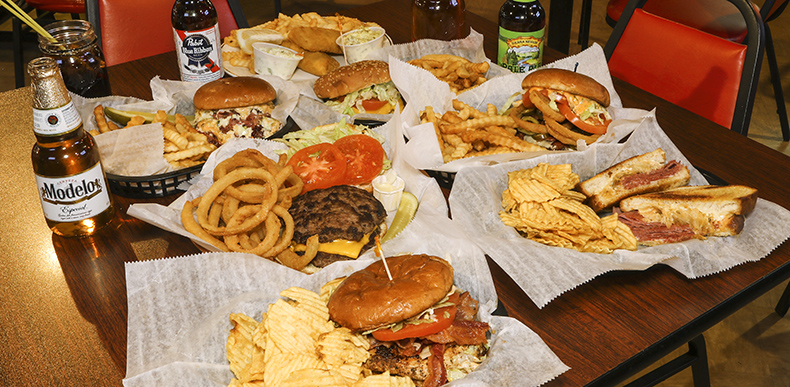 Since 1944 Mason's has been providing the community with great service, food and drinks in a relaxing atmosphere. Our goal is to continue the long standing traditions set forth by Bob & Chester. We are NOT changing a thing about the hamburger or the overall feel of the place. Some things are better left untouched. We love the history on the walls of this place, it speaks to the customers and people notice new things every time they come in.
The staff at Mason's are truly dedicated to the bar and the community in which they live. We are so pleased to have such a great staff that have made this transition of ownership at Mason's a smooth process and will ensure that Mason's continues to be Livonia's #1 Burger bar. Come in have a bite to eat and introduce yourself. We are eager to meet you!